Thank you so much!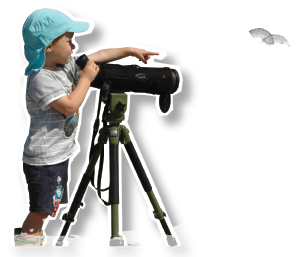 We really appreciate your support and recognition of the significance of our infrastructure via your donation. Protecting our birds requires protecting ongoing support from our people.
We'll be fundraising for a little while, then we'll confirm the plans for the rebuild.  We'll keep you in touch with whats going on through the Trust's magazine and on this website.
Its going to be exciting, and its not the only project we're working on this year – keep your eyes open for news about the replanting of the land.