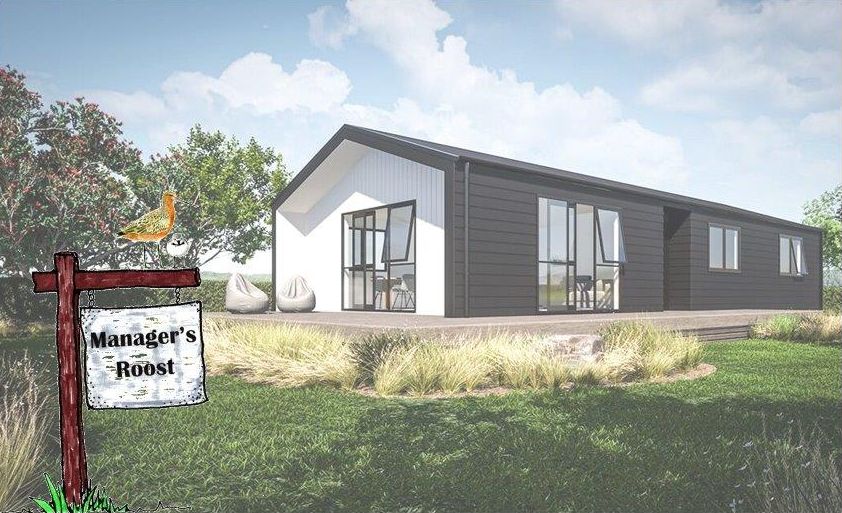 We're fundraising for new Shorebird Centre accommodation for our manager.
Key to the successful operation of the Shorebird Centre is the presence of an onsite manager – currently long serving member Keith Woodley – who welcomes visitors to the centre, and hosts overnight guests.
The manager's accommodation which was originally envisaged as a short term solution has now reached its 21st birthday and is due for replacement. We're looking forward to providing our VIM (very important manager) with a modern comfortable home – with plenty of room for the ever expanding bird book collection.
NEWS FLASH!! The fund for the Manager's Roost Appeal has now reached over $260,000! Thanks so much to everyone who has donated, including an anonymous donor who contributed an amazing $100,000. The generosity of all those who have donated means a new three-bedroom cottage for the centre manager will become a reality this year. 🙂
We still want to raise some additional funds to cover costs associated with the build – wastewater system, decking, steps, interior work, removal of the old cottage, and possibly a carport.
To donate:
Internet Banking – Pukorokoro Miranda Naturalists' Trust, 02-0290-0056853-00 reference: manager's roost.
Online: By clicking here
Thanks so much for your support.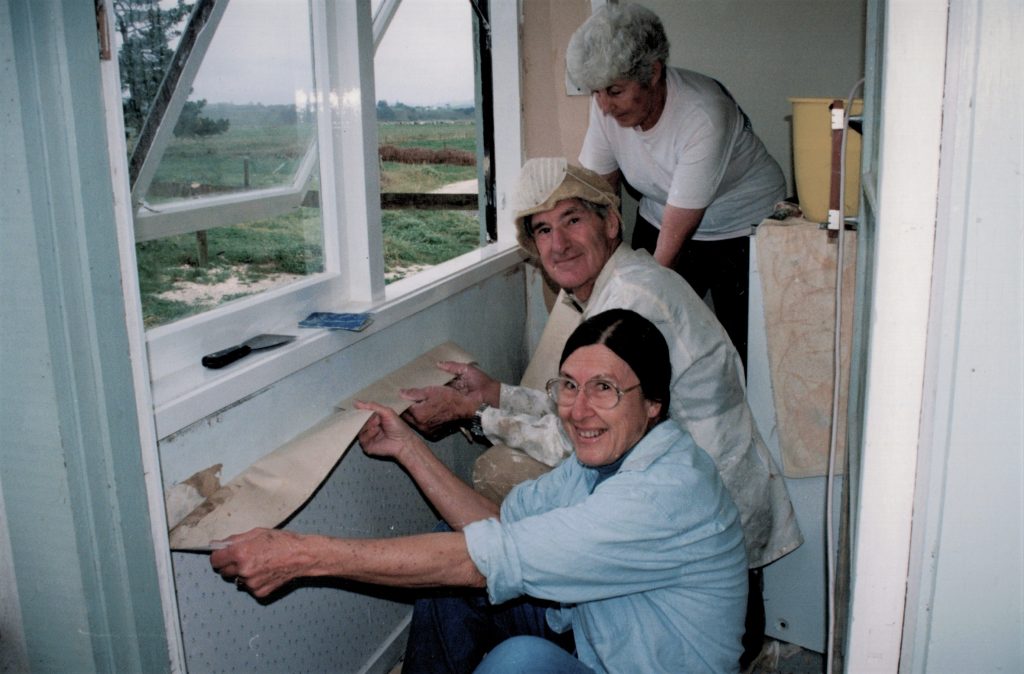 Background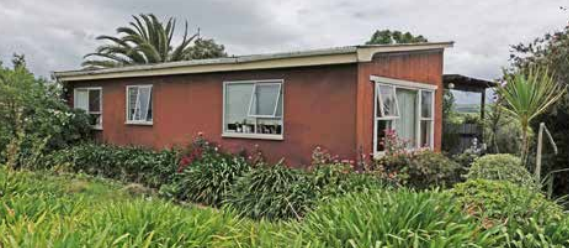 The existing manager's cottage is past its use by date and no longer meets either the current building regulations or the new rules for rental accommodation. The PMNT Council recently accepted a recommendation from the Building Committee that rather than carrying out extensive and costly maintenance it would be more sensible to get a replacement house.

The building was already quite old when in 1998 the Trust solved the problem of manager Keith Woodley having to live in one of the accommodation units at the Shorebird Centre by buying the adjoining block of land with its existing farm cottage.
The Plan
Ideally, we'd be looking to replace the current cottage with a slightly modified Keith Hay Homes design which could easily be transformed into a three bedroom manager's house and a stand-alone one-bedroom unit with a bathroom and kitchenette. Our ideal solution would be a modification of this plan from Keith Hay homes.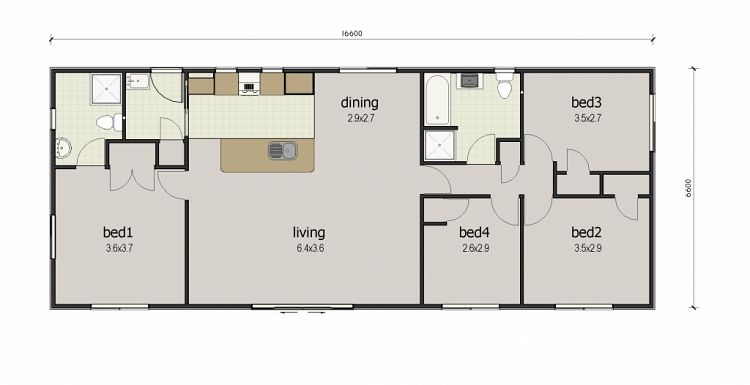 If Hauraki District Council agrees, the plan is to put the new house adjacent
to the old cottage, rather than on the same site, this puts the house in a slightly higher position than the current house.
The estimate for getting the necessary engineering reports and consents, putting the house on-site and hooking it up to revamped septic tank and water system, as well as raising it high enough to be safe from flooding or storm surges, is around $350,000. If fundraising falls short there are other options that PMNT council will look at.