We are operating under the COVID-19 Protection Framework. Face masks are required in the Centre and Bird Hides. Please visit our COVID-19 Updates page for more information.
There is still much to see on a visit to the Shorebird Centre and Bird Hides over the winter. Our New Zealand migrants are escaping the cold of the south and will make up the largest numbers. Watching a flung scarf of Wrybill in the morning or evening light is hard to beat. And you will still find a number of Arctic Migrants who chose not to make the journey north this year. Make sure you come near high tide so the birds are close enough to see.
Visit the Shorebird Centre to learn about the birds, then head 2km down the road to the bird hides to view the birds.
---
Become more familiar with the birds you might see on your visit. Find out when they're most likely to be here, some tips for spotting them and other fun facts.
---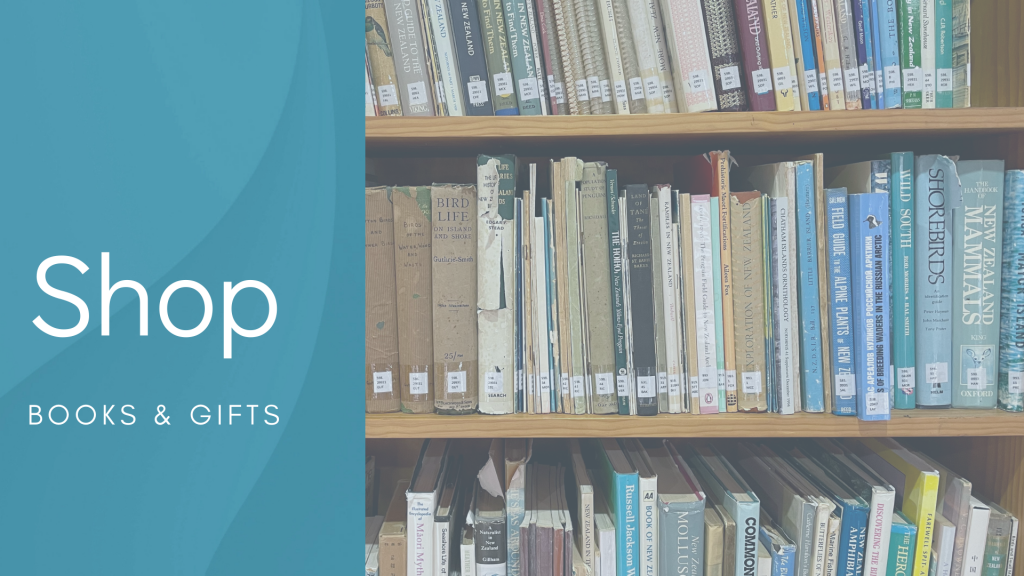 We have the most extensive collection of natural history books in the country. Browse local and international bird books, find a field guide on anything from mushrooms to reptiles and writings on flora, fauna, geology, conservation and more. There's also a fun and engaging selection of books for tamariki of all ages.
---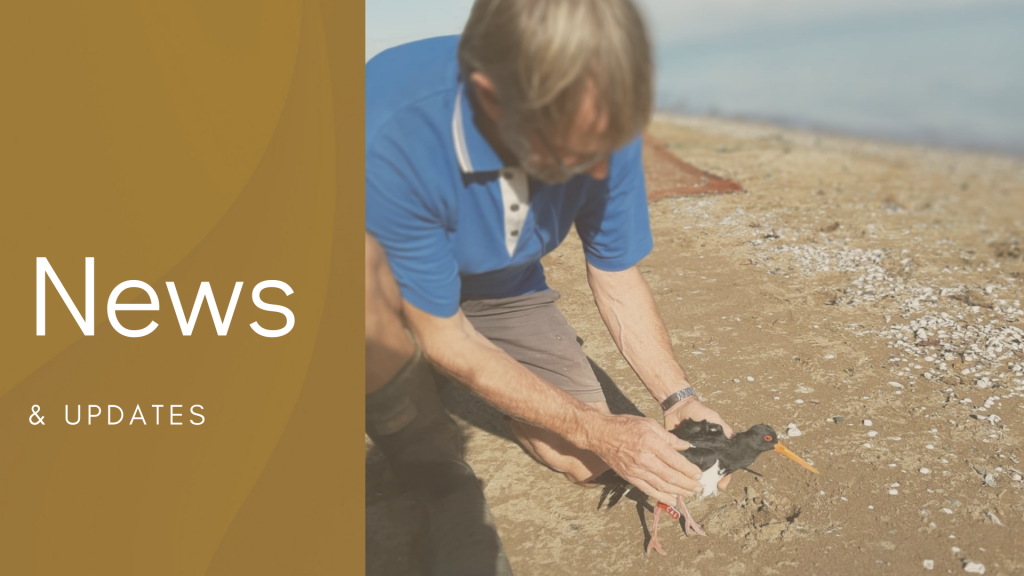 Learn more about the Pūkorokoro Miranda Naturalists' Trust and how we are working to protect the shorebirds and their habitats here and with our partners around the globe.
---