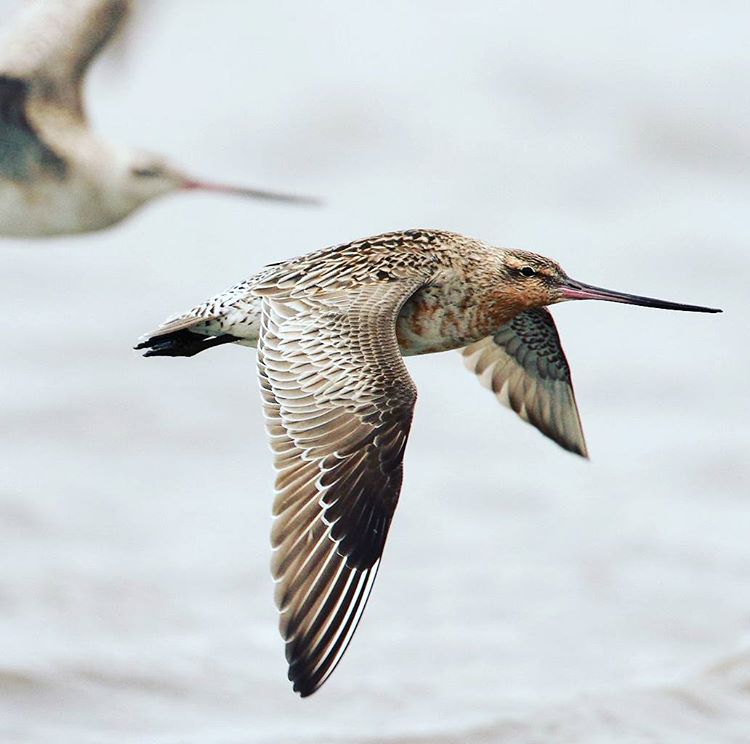 April is a great time to visit Pūkorokoro – just make sure you come near high tide so the birds are close enough to see.
Most of the godwits have now headed off on their migration journey to the Arctic. However there are still some godwits here and there are many other kinds of birds here at the moment too.
Visit the Shorebird Centre to learn about the birds, then head 2km down the road to the bird hides to view the birds.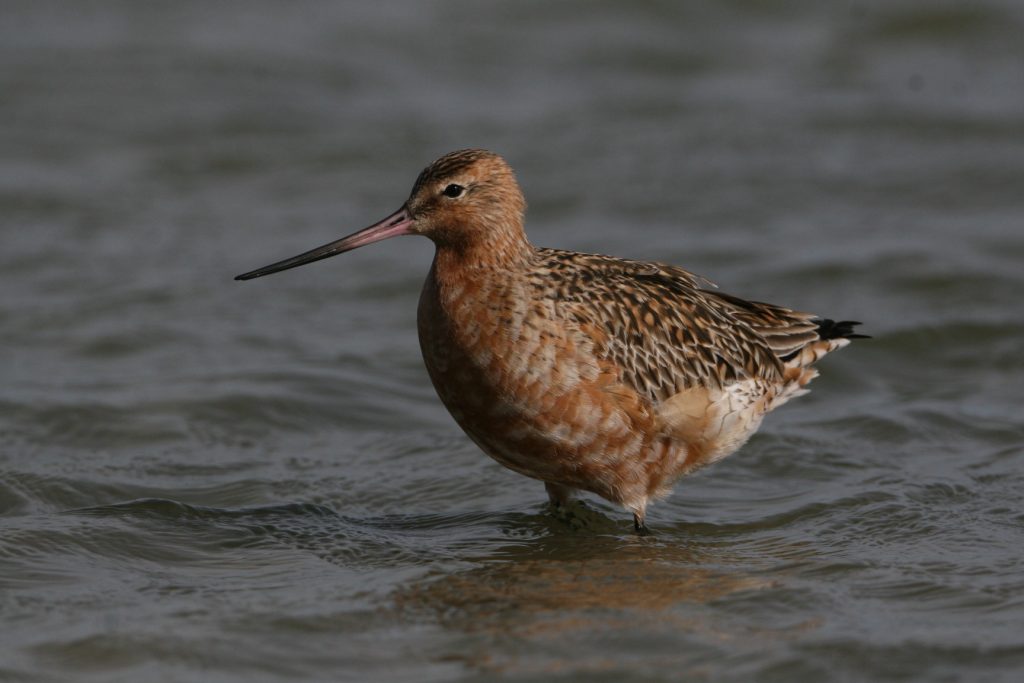 Located only an hour from Auckland, the Pūkorokoro Miranda Shorebird Centre is an excellent stop to escape the city and have a look at some of New Zealand's amazing birdlife.
Godwits and the endemic Wrybill are just two of the many species of shorebird you can find at Pūkorokoro Miranda. With numbers of shorebirds often exceeding 10,000 the coastline is a fascinating place to see these birds in their natural habitat.
Visit the Shorebird Centre and find out what birds are around, stay with us for a weekend escape from the bustle of the city or join us for one of our regular events.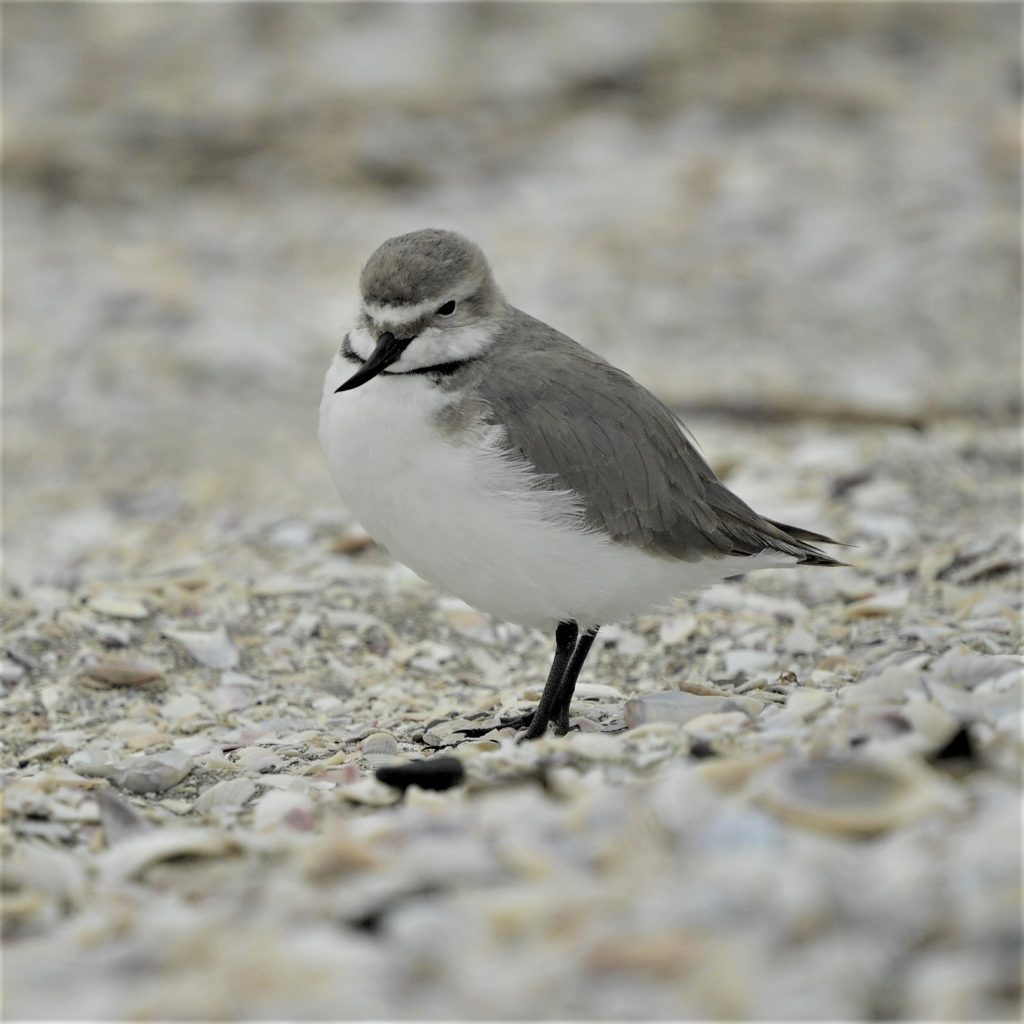 ---
Next Page: Latest News and Updates —>