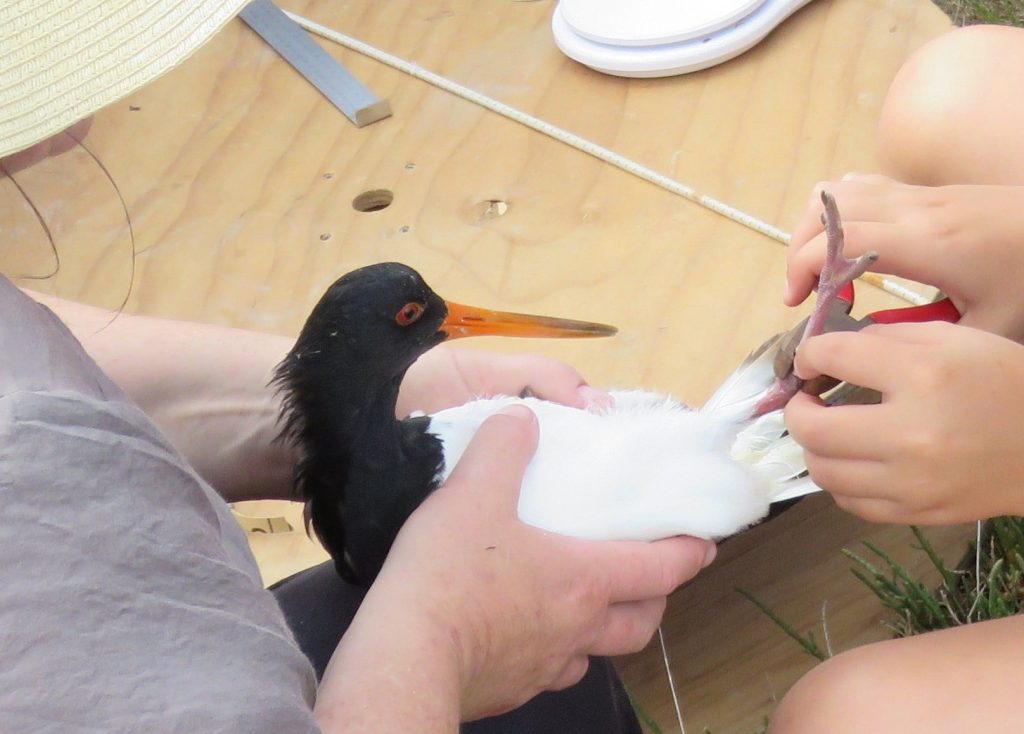 As a member of the Trust you'll be supporting our work to protect Aotearoa's precious shorebirds and restore the native habitat at Pūkorokoro-Miranda. Thank you!
Membership benefits:
– Meet others with a shared interest in New Zealand wildlife
– Hear from a range of guest speakers
– Delve into an extensive natural history library
– Enjoy our quarterly magazine packed with bird related news
– Get discounts on Shorebird centre accommodation
– Take part in and have a say on Trust activities
– Participate in interesting volunteering opportunities including tree planting, bird surveys and banding projects.