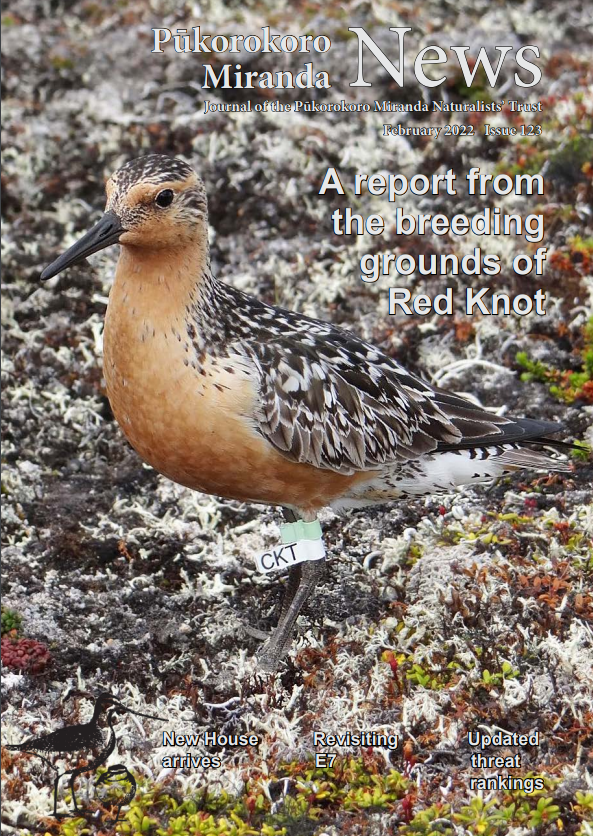 Pūkorokoro Miranda News is published four times a year.
Packed with up to the minute news and research, the magazine is an entertaining and valuable read for both the serious birder and those with a general interest in the natural world.
To receive the magazine, or gift a subscription to a friend, sign up for a Shorebird Centre membership.
Have an idea for an article? Email us at admin@shorebirds.org.nz.
Pūkorokoro Miranda News 2021
Pūkorokoro Miranda News 2020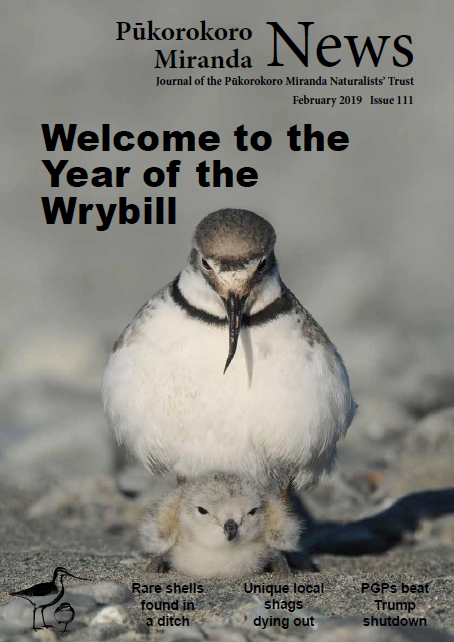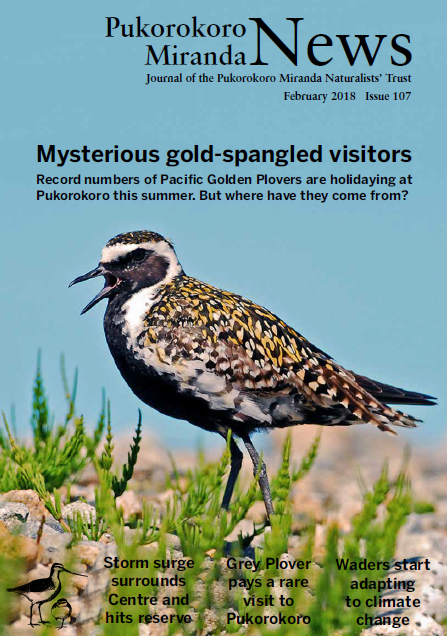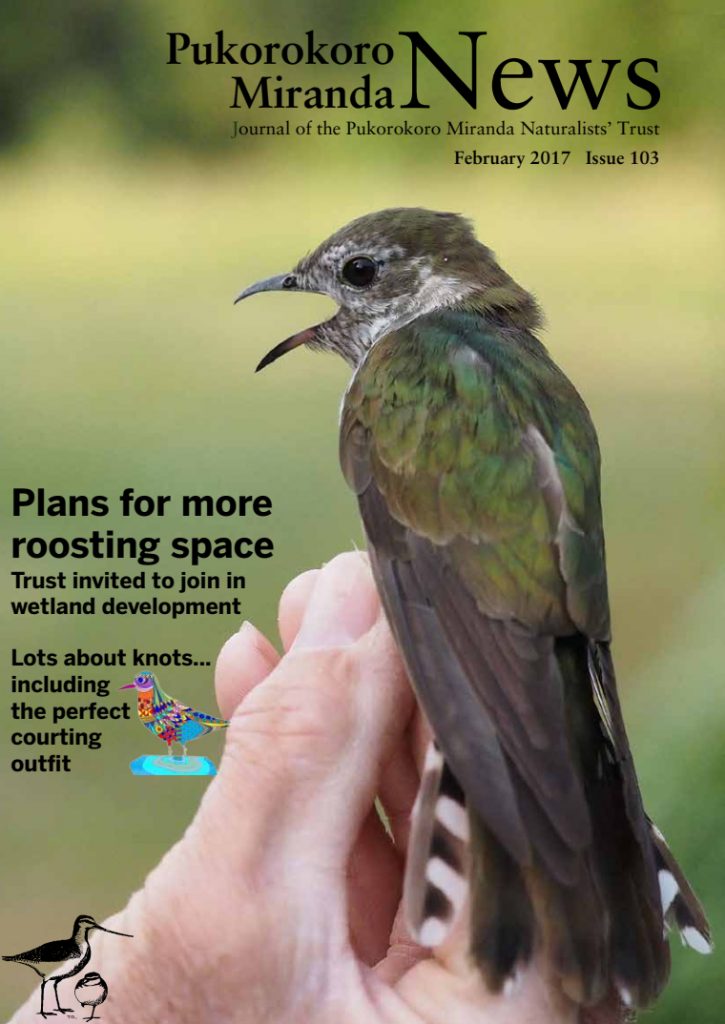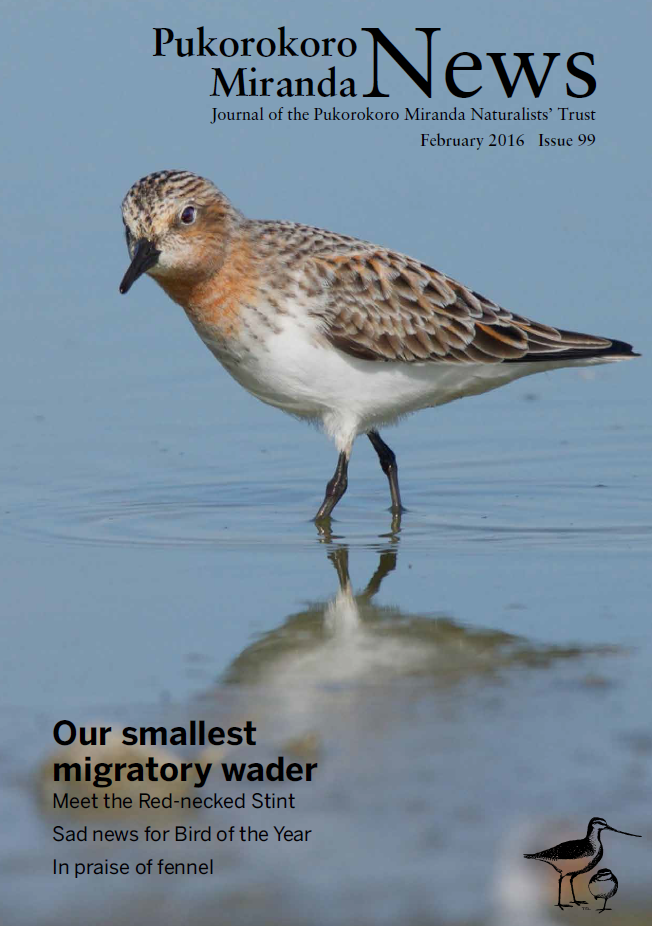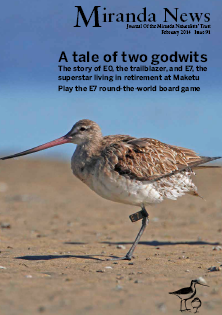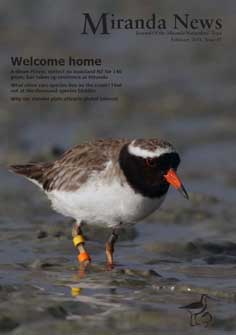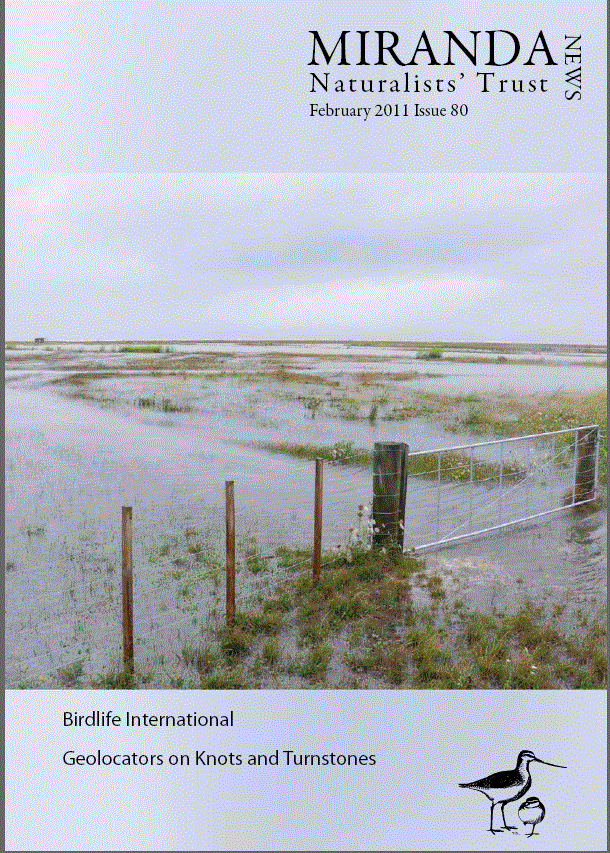 No items were found matching your selection.