At the Shorebird Centre we welcome visitors to come and explore the fascinating world of shorebirds with us.
Visit the Shorebird Centre to learn about the birds then head 2km down the road to the Bird Hides to view them.
The best time to see the birds is high tide and 2 hours either side of this.
Entry is free, but a donation is much appreciated and helps us to continue providing these facilities and the mahi we do.
Information and Education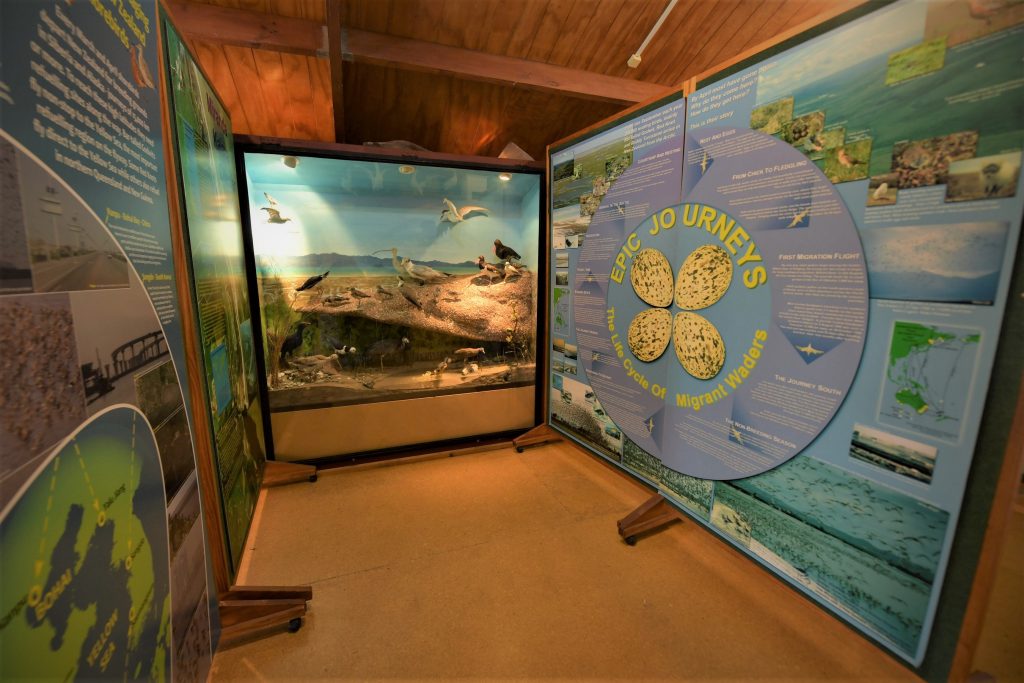 At the centre you can learn all about shorebirds and their habitat from our information displays and our knowledgeable staff.
Find out what the different birds look like and which ones are currently at Pūkorokoro.
Learn about the amazing journey that migratory birds like the godwit make from Alaska to New Zealand.
Discover more about New Zealand's shorebirds, their ecology, their habitat and their conservation.
---
Bookshop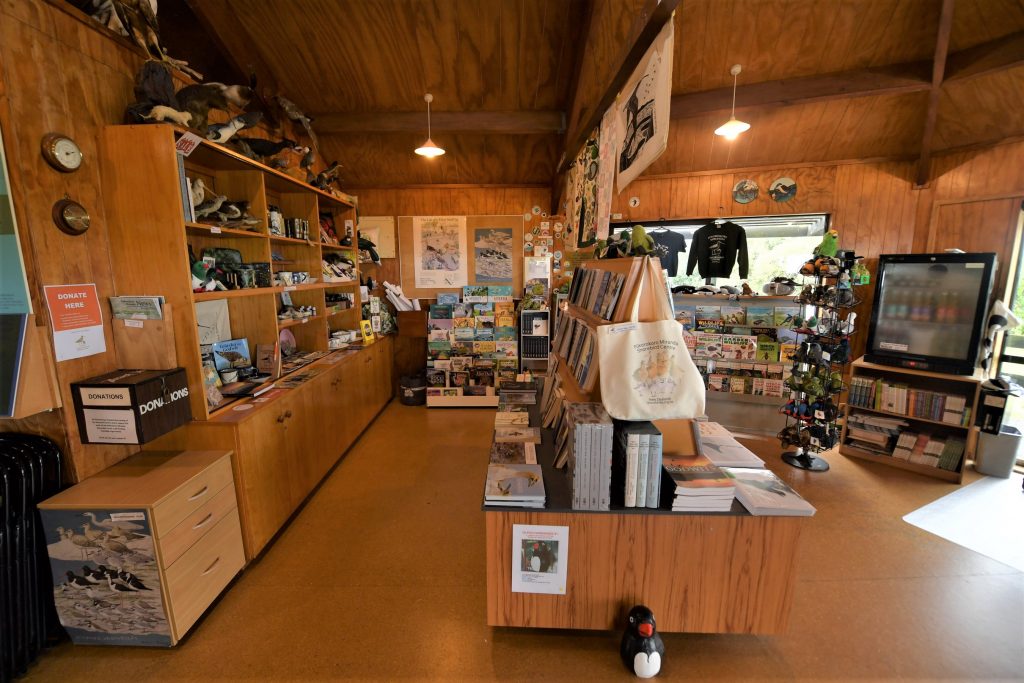 Browse our extensive range of natural history books and children's books.
Get presents for family and friends sorted with our range of nature themed gifts including art tiles, cards, homeware and more.
---
Relax and Enjoy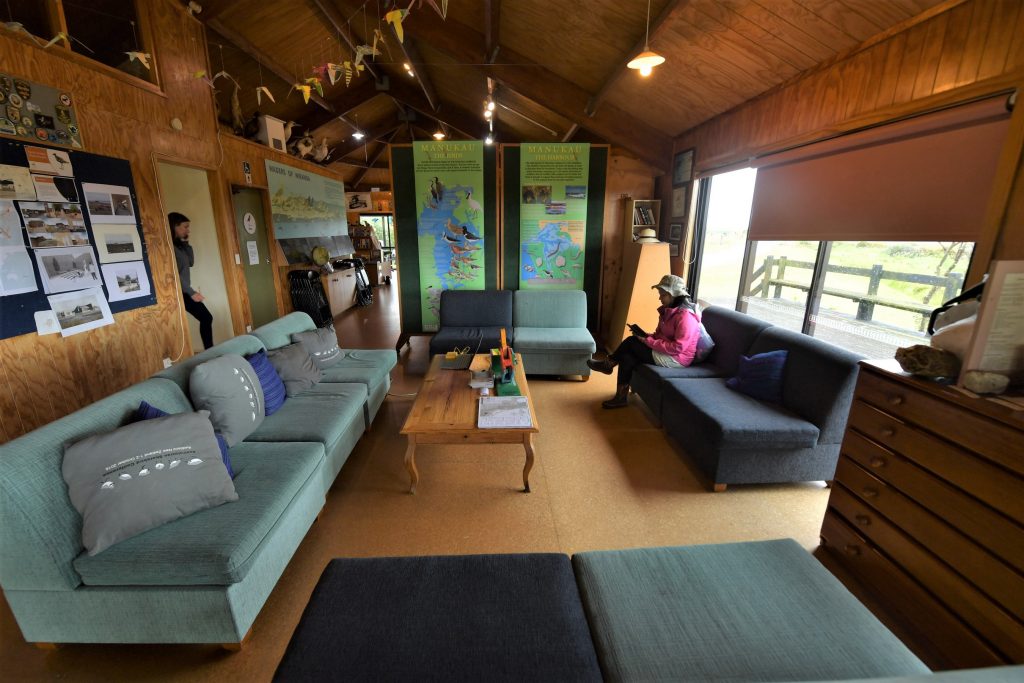 Bring your lunch and relax on our deck or in the lounge.
---
Bird Hides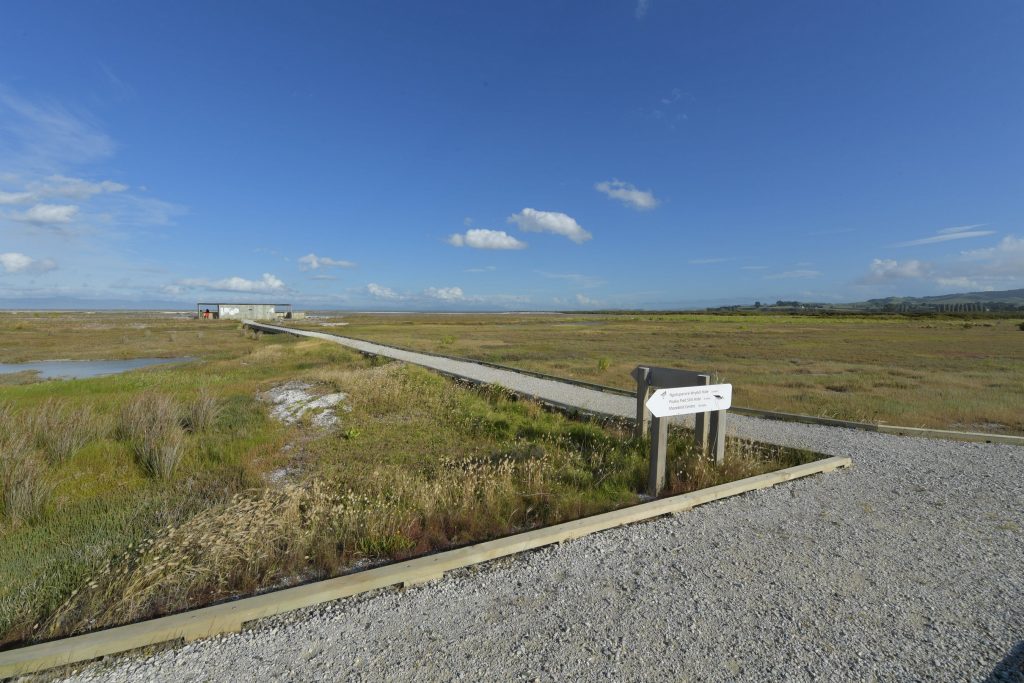 The Bird Hides are located 2km down the road from the Shorebird Centre. This is the best place to view the birds.
Come within two hours of high tide to see the birds.
---
Hire Binoculars / Scope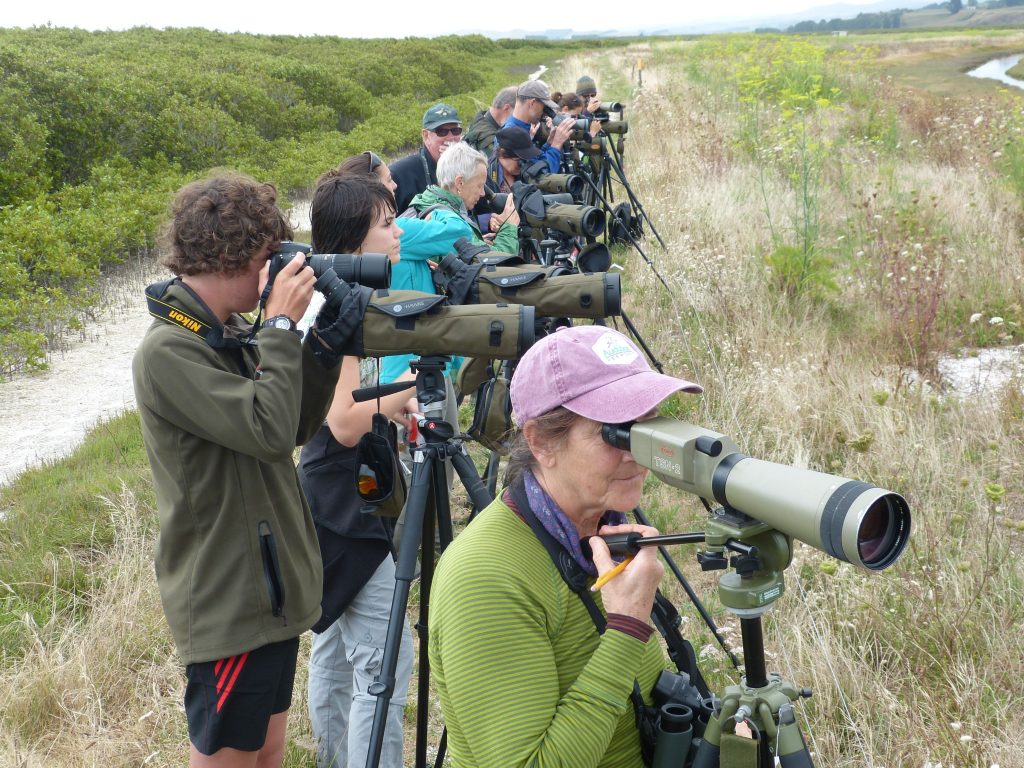 Where the birds roost and how close they will be to the hides depends on many factors including the height of the high tide.
Binoculars or a scope will help you make the most of your visit to the birds. If you don't have your own, you can hire binoculars ($5) or a scope ($10) from the Shorebird Centre.
---
Accommodation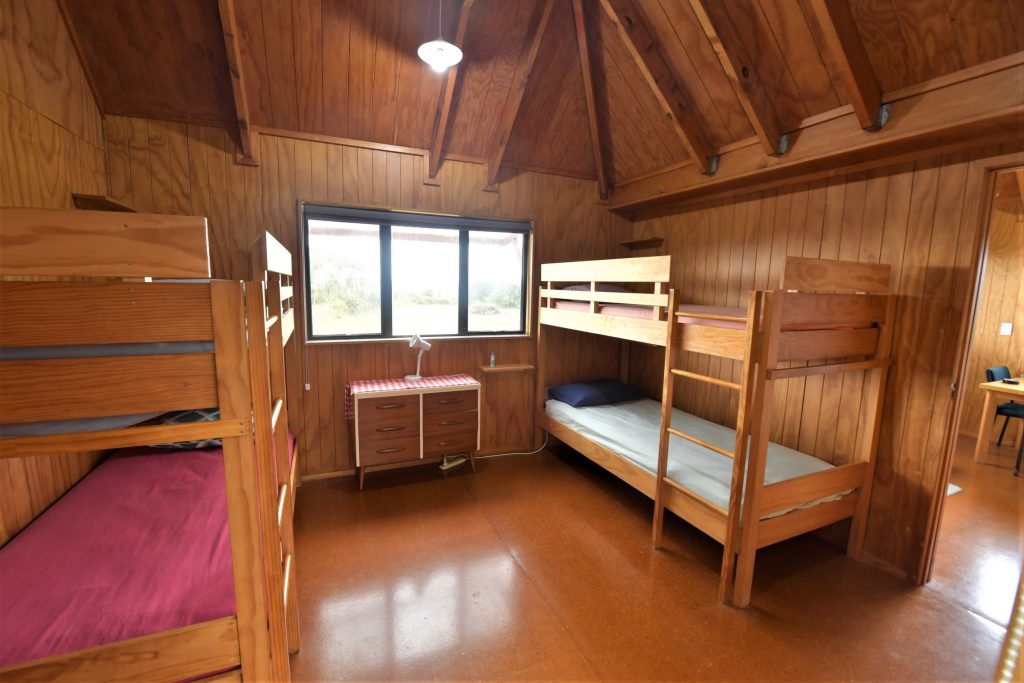 Stay overnight at the Shorebird Centre in one of our bunkrooms or self-contained units.
More information here
---
Facility Hire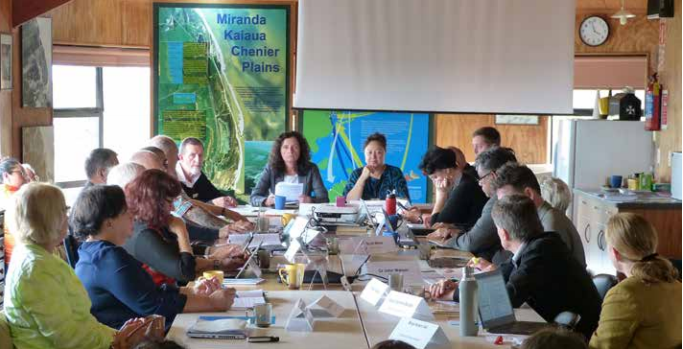 As a community facility our rooms are available for hire.
We have meeting rooms and full kitchen and bathroom facilities. To make an enquiry, please fill out the form here