Pūkorokoro Miranda Shorebird Centre is a community facility, open to the public seven days a week.
We are a centre for information, education and research on shorebirds.
We offer accommodation, and have facilities available for hire to the community.
Down the road from the Centre, you can follow the accessible boardwalks out to three bird hides.
The Shorebird Centre opened in 1990. It is owned and operated by the Pūkorokoro Miranda Naturalists' Trust, founded in 1975.
---
At the Shorebird Centre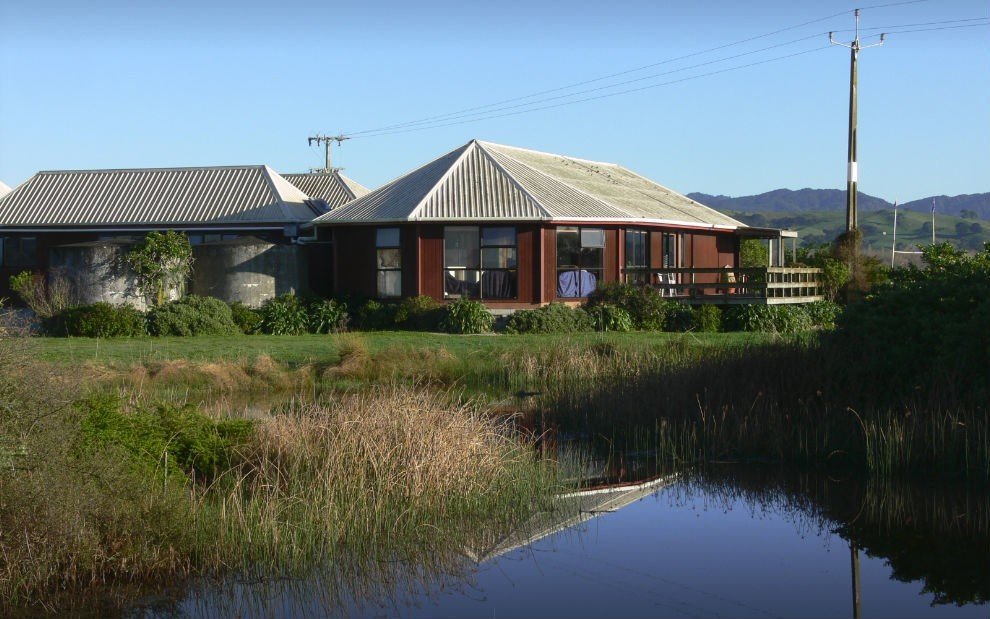 At the Shorebird Centre we welcome visitors to come and explore the fascinating world of shorebirds with us. At the Centre you will find:
Up to date birding and other local information
General interpretation displays and talks
A meeting place for the community
Overnight accommodation
Open days with speakers prominent in their fields
Habitat restoration projects with volunteer opportunities
Training courses
---
Shorebird Centre Aims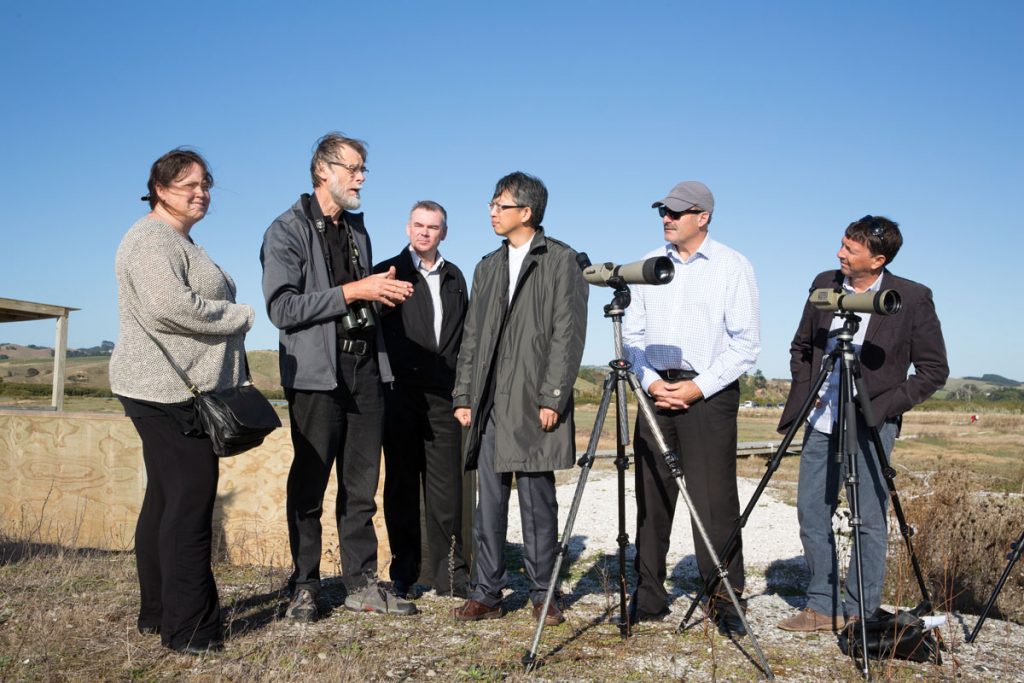 The Shorebird Centre's aims are to:
Advocate for shorebirds and their habitat.
Facilitate research and education.
Raise awareness of shorebirds, coastal ecology and the Pūkorokoro Miranda coastline.
---
Our Work
The Shorebird Centre is currently engaged in a number of ongoing projects including:
---
Our Funding
We are an independent charitable trust . Our main sources of income are membership subscriptions, donations, accommodation revenue, retail sales, grants and bequests.
Your support is always most welcome. You can become a member or donate to our work at the Shorebird Centre or online.