October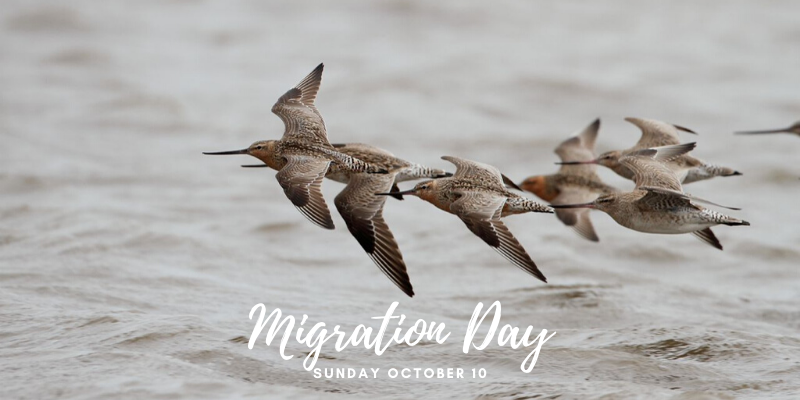 Migration Day – Sunday 10 October
If Covid restrictions allow come and join us at the Shorebird Centre as we welcome back migrants after their incredible journeys from the Arctic.
Guest speaker: Raewyn Peart, NZOM, Policy Director for the Environmental Defence Society.
Raewyn knows Tīkapa Moana/ Te Moananui ā Toi, the Hauraki Gulf extremely well. She has recently completed investigations into marine spatial planning and the overall resource management system. She is currently leading research projects on Oceans Management System Reform and Conservation Law Reform.
High tide is at 11am, there will be shore guides at the hides after 9.a.m. to help you spot Godwits and Red Knots amongst others. Hopefully they will be able to show you newly arrived juvenile godwits. Everyone welcome.
---
November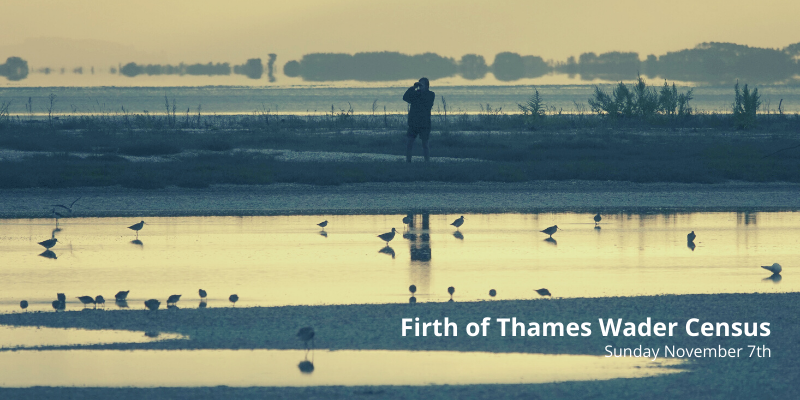 Firth of Thames Wader Census – Sunday 7 November
---
PAST EVENTS