10th Australasian Shorebird Conference
1 – 2 October 2016
Updates:
Venue Change for Friday night
At the last minute we've needed to change the venue for the Friday night pre-conference drinks and registration.
Please meet at Nomads – 5 Point Chevalier Road, Point Chevalier, Auckland, Find them: Google maps
We suggest parking as shown in blue below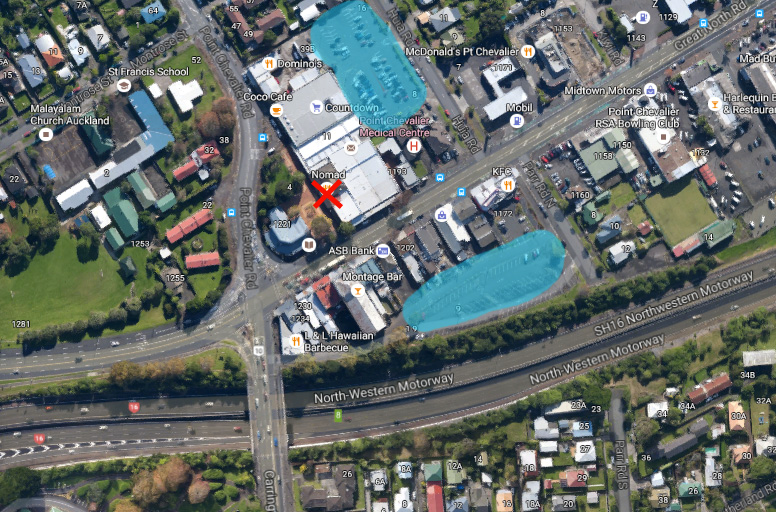 Other
Here's the draft programme.  A printed copy will be in your registration pack.
Still need to Register?
Register Online or download this registration package and complete the registration form
Contact us if you have questions shorebirdconference2016@gmail.com
Programme
Event
Where
Friday Sep 30 5:30
Pre-conference drinks and registration
NEW VENUE TO BE ANNOUNCED

Dinner, own arrangements

October 1st  8am – 5pm
Registration 8:00- 9:00

Conference Day 1

Building 23; Unitec
Conference Dinner 7pm
Pt Chevalier RSA.

1136 Great North Rd, Point Chevalier, Auckland 7PM. This is a 15 minute walk from the lecture hall.

October 2nd 9am – 5pm (TBC)
Registration 8:30 – 9:00

Conference Day 2

Building 23

Dinner, own arrangements

October 3rd
Field Trips
Times to be advised.
The conference fee includes the conference, morning and afternoon tea and lunch.
Location
The conference is being held at Unitec Institute of Technology, Carrington Rd, Mt Albert, Auckland.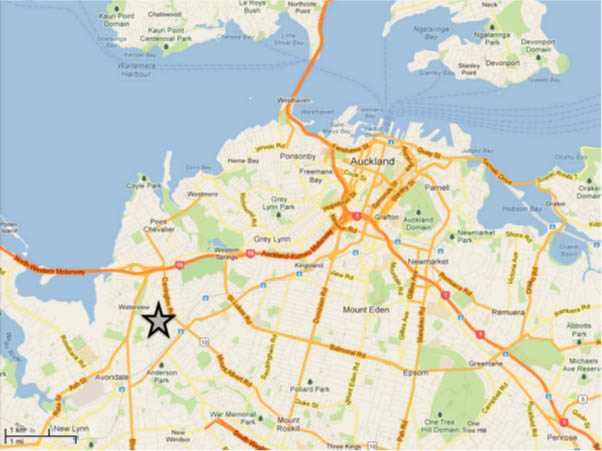 Getting there – car
Take the Northwestern Motorway and exit at Western Springs or Waterview.
Parking:  Approximately 60% of the carparks are free and the remaining car parks are pay-and-display. The minimum charge is 50c, and if you're parking for the whole day you only pay $3. These parking charges apply Monday to Friday, between 8am and 5pm.
Getting there – Public Transport
From Airport: There is an bus to Auckland city centre called the Auckland Skybus and from there, you can take a train or bus to Unitec.  The MAXX website is the link for buses and trains around Auckland.  There are also Airport Shuttles that park outside the exit of the Arrival gate at the International Terminal of Auckland airport.  You can either book a seat online before you arrive in Auckland or you can find them outside the terminal when you arrive.
Train: 5 minute walk to Mt Albert train station, goes all the way to Downtown Auckland (Britomart).
Bus: Catch one of the many services that go via Pt Chevalier or Mt Albert. Buses depart from Carrington Road or Point Chevalier main road.  You can also get on the Outer Link bus, which runs every 15 minutes in a loop from the city out to Unitec.
T-shirts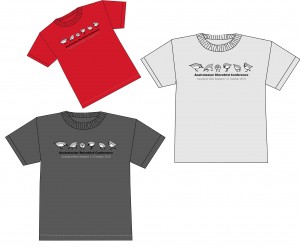 T-shirt preorder is now closed.  A limited number will be available for sale at the conference.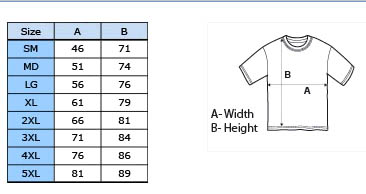 Field Trips
Pūkorokoro Miranda
Visit the Shorebird Centre and the local bird roost.  You'll have the chance to stay clean, or get a little muddy and cross to the shellbank so bring appropriate footwear. With any luck you can have a close up encounter with a Wrybill, and the northern waders will be starting to return so anything could show up. Terrain is easy and there will be a few extra scopes available.
Cost includes a packed lunch, transport and entry fees –  $60.00.   You should be back in Auckland by 6pm.
The Shorebird Centre does have accommodation so call the Centre and check if you can just stay for a few days!  admin@shorebirds.org.nz +64 9 2322781.
Museum followed by birdwatching at Ambury Regional Park.
First stop will be Auckland Museum with a behind-the scenes tour of the bird-collection. Ambury Regional Park and the water-treatment ponds host over 86 bird species, including Royal Spoonbill, Wrybill, Bar-tailed Godwit and Turnstone. Recent rarities include Japanese Snipe.
http://regionalparks.aucklandcouncil.govt.nz/ambury
http://www.aucklandmuseum.com/
If you have a flight to catch this field trip is probably your best bet. You'll stay clean and dry and the wader site is close to the airport so taxis won't be too expensive.
All costs, including a packed lunch, transport and entry fees are included in the price $75.00
Other local sites
If you are prepared to get muddy then we have options to go to two other sites, Kidd's shellbanks on the South Manukau (about 1 hour's drive from the conference venue) and Big Sand Island on the Kaipara Harbour (about 2 hours' drive from the conference venue).  Both sites require some walking and willingness to get your feet dirty.  Price at this point is for a packed lunch only, there will be an extra charge for transport, we'll determine whether these are going and what the final price is when we know how much interest there is in these options, assume around $50.00 but it could be slightly more or less.
If you sign up for one of these trips we'll contact you closer to the time with an itinerary and final price.
Accommodation
Please book directly with the provider
Local Motels:
201 Carrington Road – Mt Albert this motel is a 5-minute walk from Unitec.
* All accommodation here has been reserved for ASC delegates – please quote 'ASC Conference'.
A special rate is available when booking 3 nights or more.
201 Carrington Rd Mt Albert
Ph 64 9 8462188 fax 64 9 8462186
mtalbertlodge@xtra.co.nz
Mt Albert Motor Inn
743 New North Road, Mt Albert- this motel is about 20 minutes' walk from Unitec.
0800 743 639 or 09 846 4959
mountalbertmotorinn@xtra.co.nz
Alternatively there are numerous hotels and hostels in downtown Auckland which are close to public transport facilities as outlined above.
Register now
Contact us if you have questions shorebirdconference2016@gmail.com