Latest News and Updates
12th January 2020 – The Great PGP Miss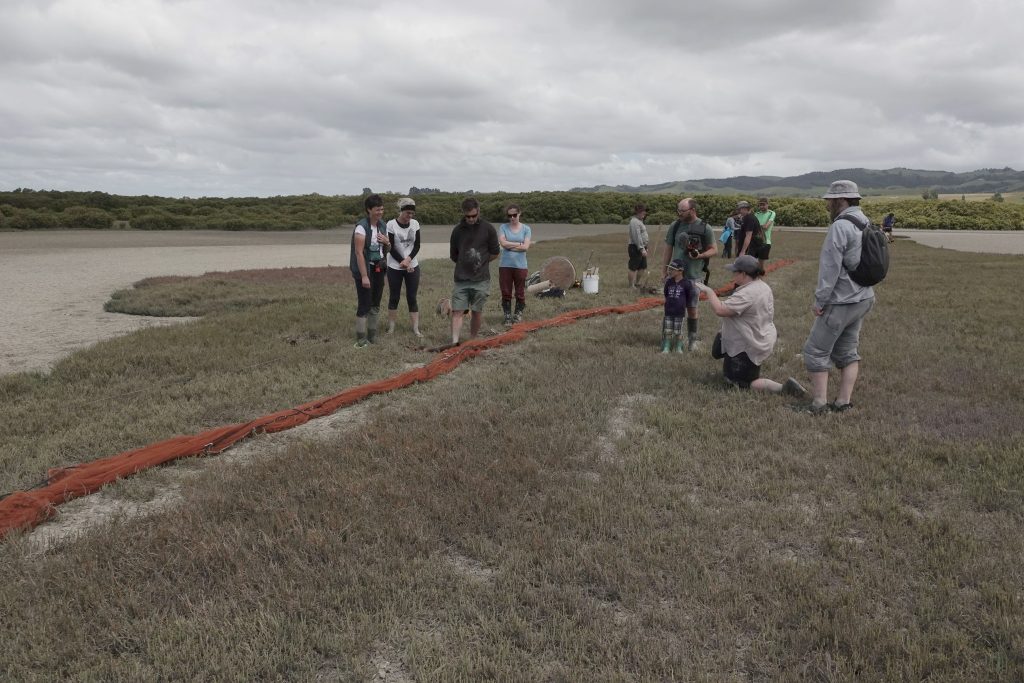 As 2020 came to a close, and holiday plans and last minute work pressures consumed many people's thoughts, the Pacific Golden Plover team had their minds on more ornithological matters – another attempt to catch some PGPs and fit them with transmitters. Read more here
2nd November 2020 – Our New World Record Holder!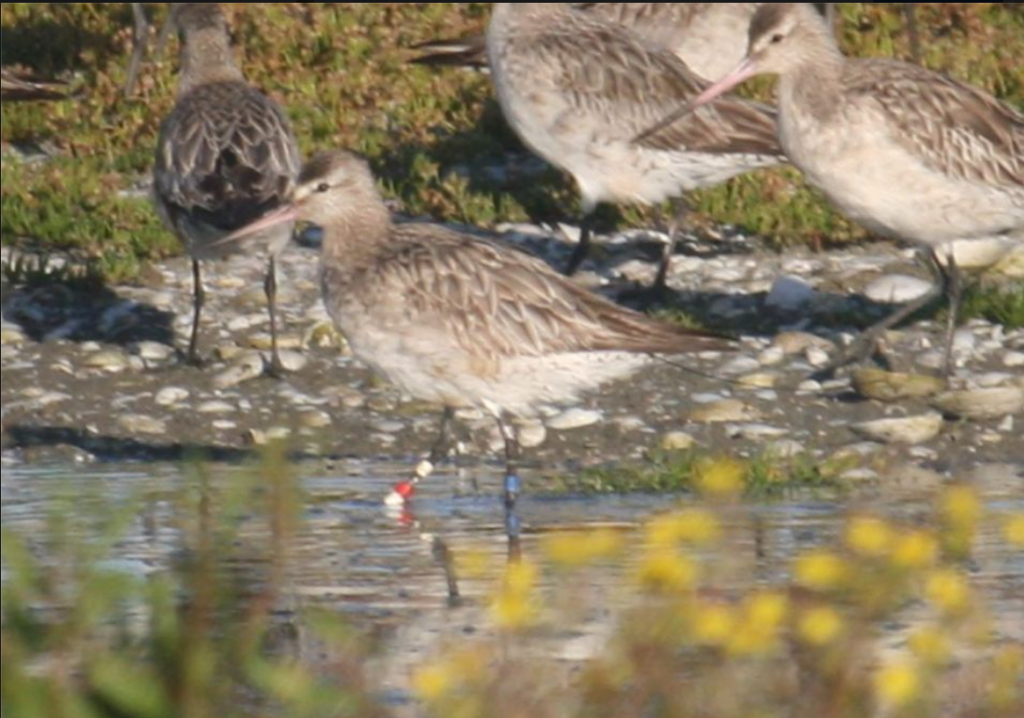 Here at the Shorebird Centre we've been feeling very popular lately. That's all thanks to a certain Pūkorokoro-Miranda resident whose flying prowess has garnered us a lot of media attention over the last few weeks. Read more here.
3rd October 2020 – The Godwits Return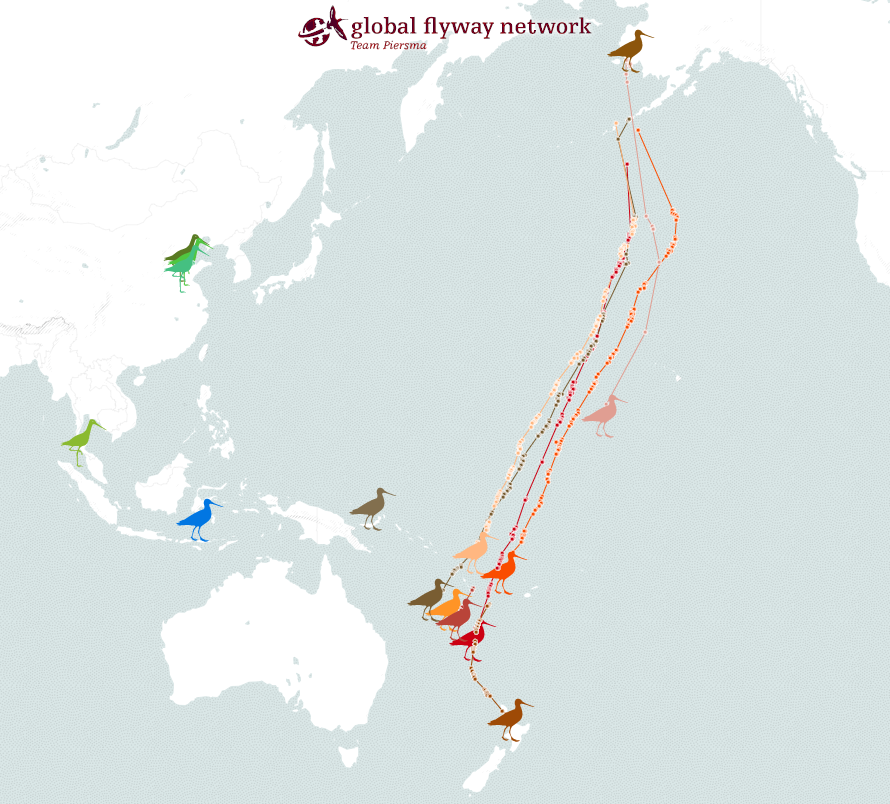 Much has happened in Aotearoa and across the globe since our Arctic migrants left us in March. Now we are excited to welcome them "home". The return of the godwits has been even more thrilling this season as the Global Flyway Network Project has made it possible to follow some birds as they make their way across the world. Read more here.
14th July 2020 – Kuriri Project – Documentary Update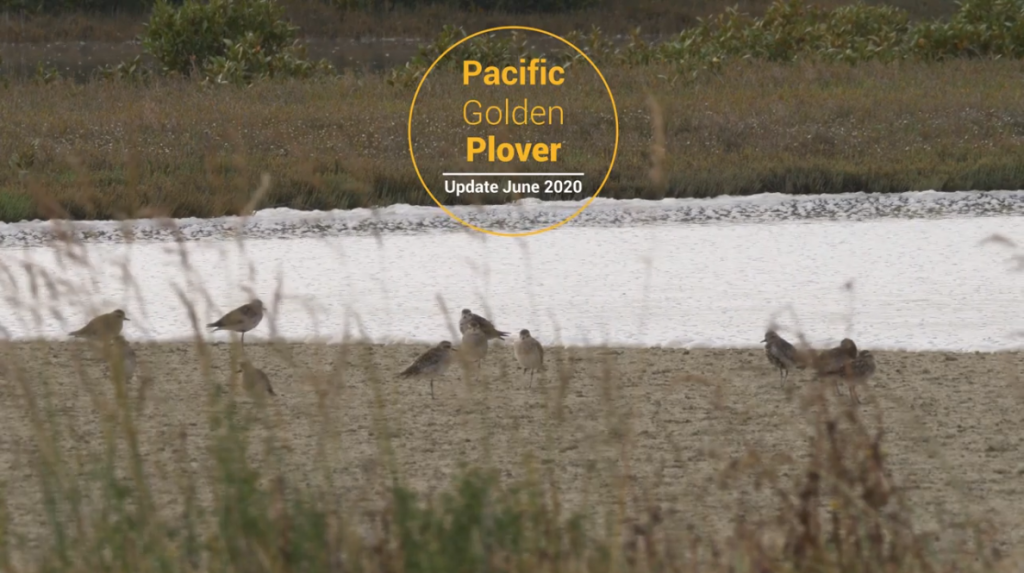 Johan Kok from WildImages.co has shared the latest documentary update of the Kuriri project from the summer catching to the latest news. Read and watch more here.
7th July 2020 – Kuriri Project – Guess who checked in…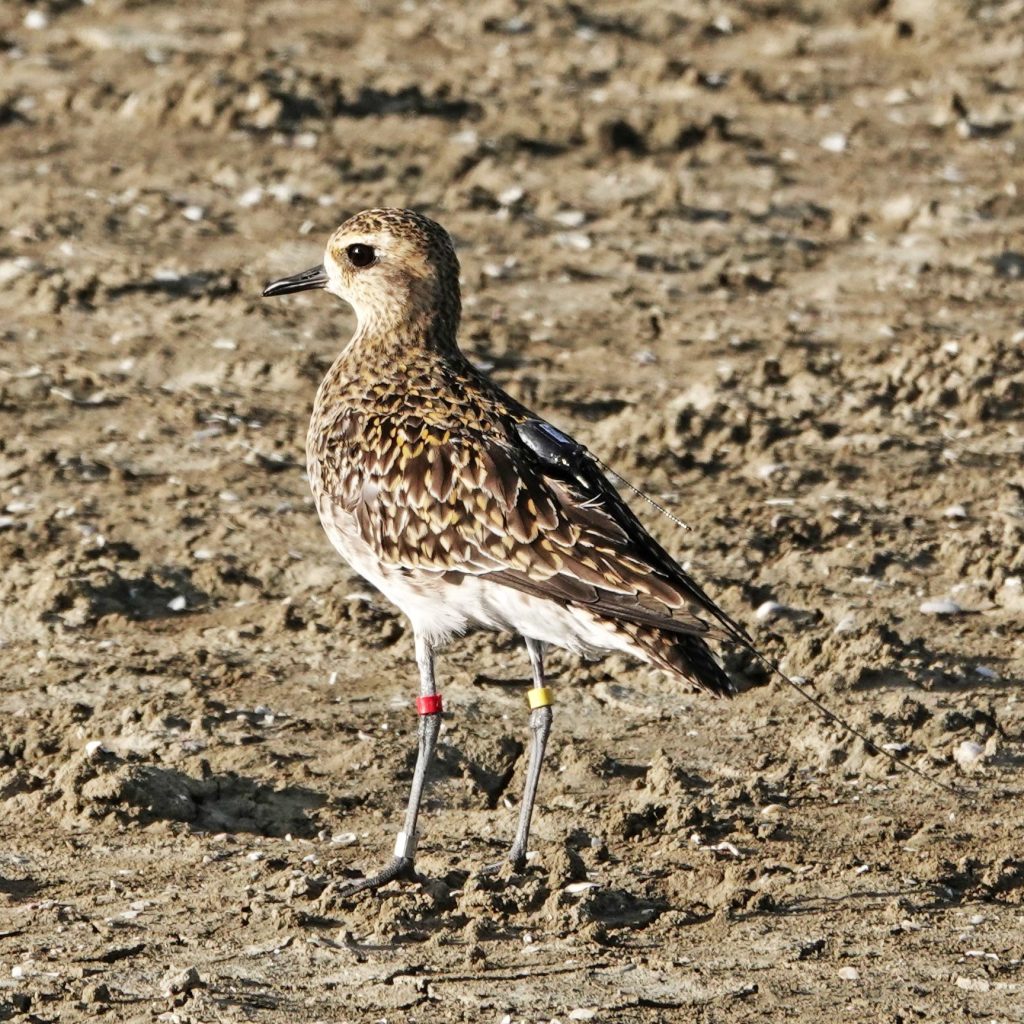 Here is an update on the travels of the Kuriri this winter. You can read more about who and where here.
---
---