May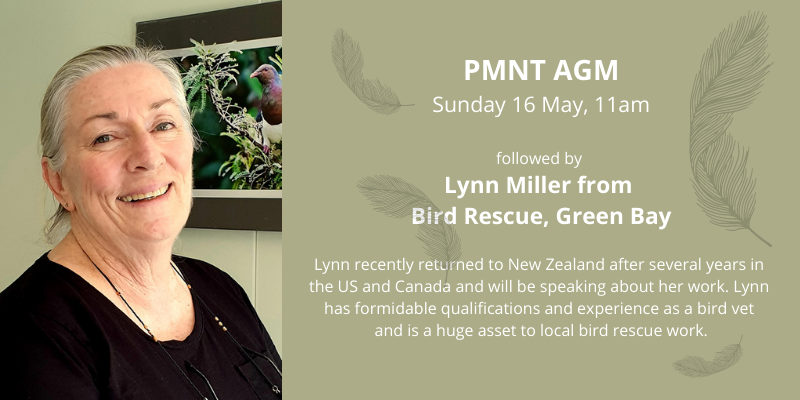 AGM – Sunday 16 May, 11am followed by Presentation by Lynn Miller
Lynn Miller from Bird Rescue, Green Bay recently returned to New Zealand after several years in the US and Canada and will be speaking about her work. She has formidable qualifications and experience as a bird vet and is a huge asset to local bird rescue work.
---
June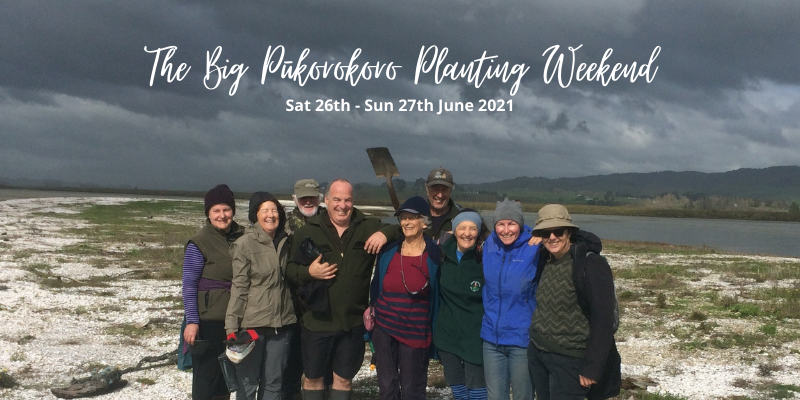 The Big Pūkorokoro Planting Weekend – 26-27 June
Last winter, we planted an epic 11,000 native seedlings on the wetlands at Pūkorokoro! A big thank you to HELP who donated plants, to the DOC Community Fund that paid for plants, fencing and equipment, and to our awesome volunteers who raised additional plants in the nursery, and got stuck in on planting day.
In the months since we've been busy in the nursery, propagating more plants that will top up those we will purchase with this year's allocation of DOC funding. By June the plants will be ready and we'll need lots of helpers to get them in the ground.
If you'd like to get involved, keep an eye on our Facebook page for details or drop us a line: annandrayb@gmail.com to register your interest.
---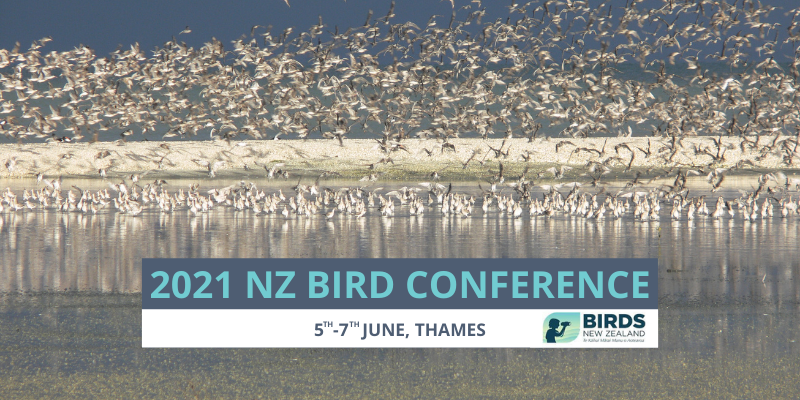 The 2021 NZ Bird Conference – 5-7 June
The 2021 NZ Bird Conference and Annual General Meeting (AGM) of Birds New Zealand will be held at the War Memorial Civic Centre in Thames from 5 to 7 June 2021 (Queens Birthday Weekend). Early registrations will close on 28 February.
The conference will comprise two days of scientific presentations and six field trip options. Registration and programme details are available here.
---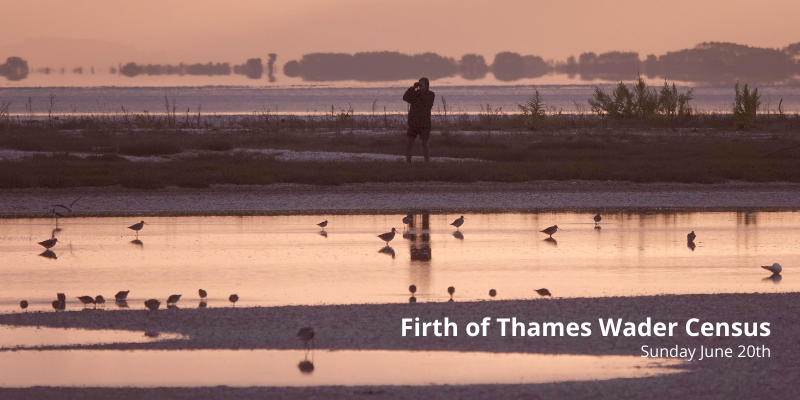 Firth of Thames Wader Census – Sunday 20 June
If you would like to help us collect data on wader numbers please register your interest by contacting Tony Habraken at 09 238 5284 or aahabraken@gmail.com
---
August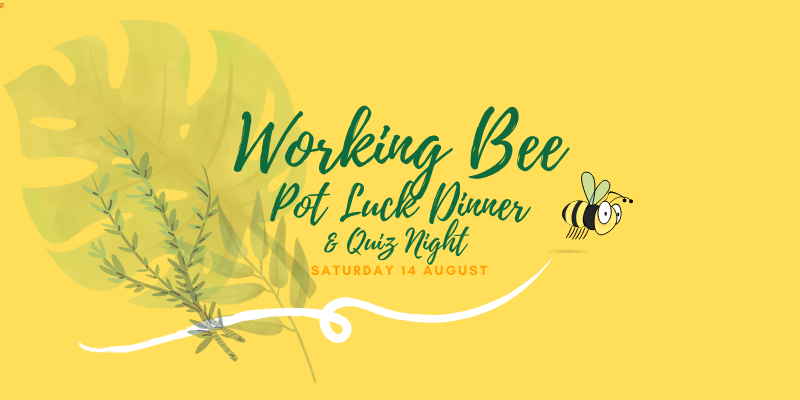 Working Bee, followed by Pot Luck Dinner and Quiz Night – Saturday 14 August
---
October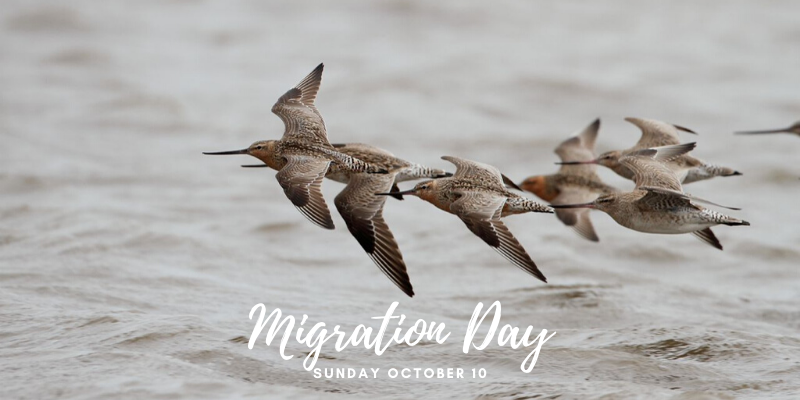 Migration Day – Sunday 10 October
---
November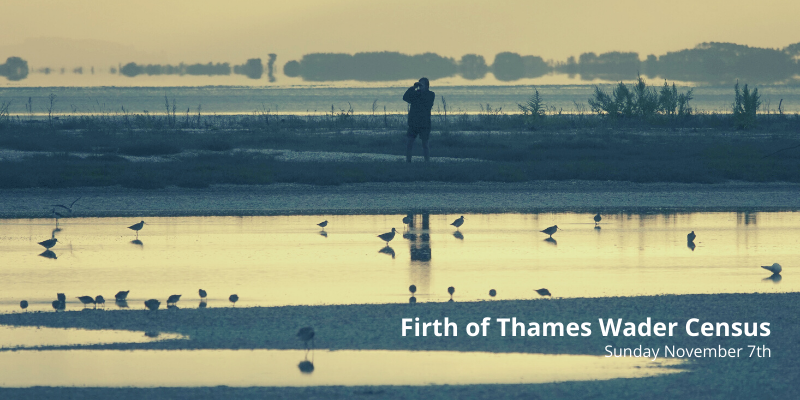 Firth of Thames Wader Census – Sunday 7 November
---
PAST EVENTS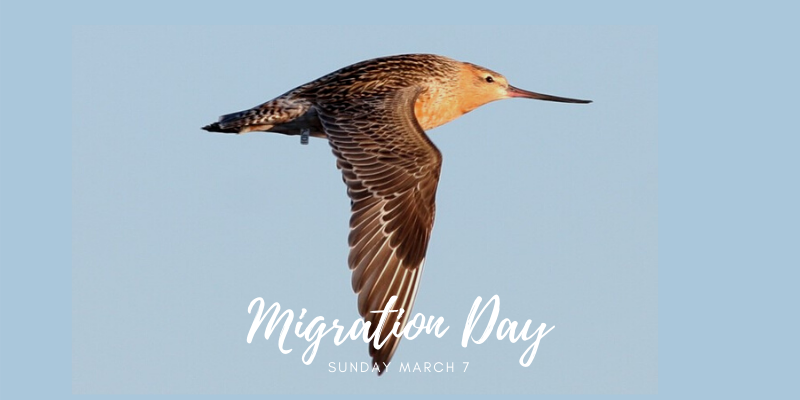 On Sunday March 21st, join us for Migration Day – a chance to celebrate the amazing birds whose awe-inspiring journey of over 25,000 kilometres, from New Zealand to the Arctic and back, is about to begin once again.
Come see the birds – godwits, red knots and more – before they go, learn about how they prepare for their migration, and enjoy spotting the changes in plumage and body condition that they are currently undergoing.