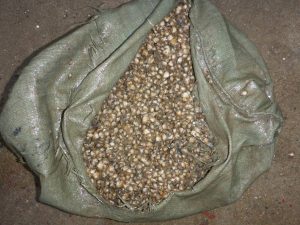 Earlier this year we asked our members to contribute to a programme of supplementary feeding for shorebirds in the Yellow Sea.
Attached is a report on that project.
We'd like to thank our members for contributing to this emergency appeal, and thanks to the team on the ground for making this happen.
A Great Thank You FINAL 27 May 2018
A great thank you from the Great Knot